E-commerce is growing at a spectacular pace these days. Making the right collaborations is, therefore, one of the key factors to succeed in this business. That's why we've made a list of the top April suppliers in Droplo that will surely meet your requirements. Thanks to our list, you have the opportunity to get to know interesting companies that offer high quality products and competitive prices. See which suppliers made it to the top of our list and choose the best partner for your business!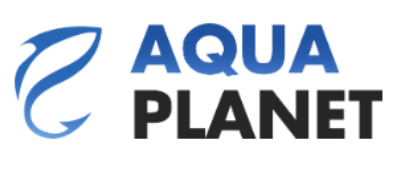 Top Suppliers: Aqua Planet in Droplo
The innovative company specializes in the production and distribution of high-quality aquarium and terrarium-related products. Their products include aquariums, fish food, aquatic plants and various accessories. 
What makes Aqua Planet stand out from other Droplo suppliers? 
Above all, their constant development and search for new technological solutions to meet the needs of customers even better. Aqua Planet focuses on an innovative approach to the production and distribution of its product range. It offers high-quality, durable and damage-resistant products, which results in their long life and customer satisfaction. Both aquarium enthusiasts and aquarium professionals will find something for themselves.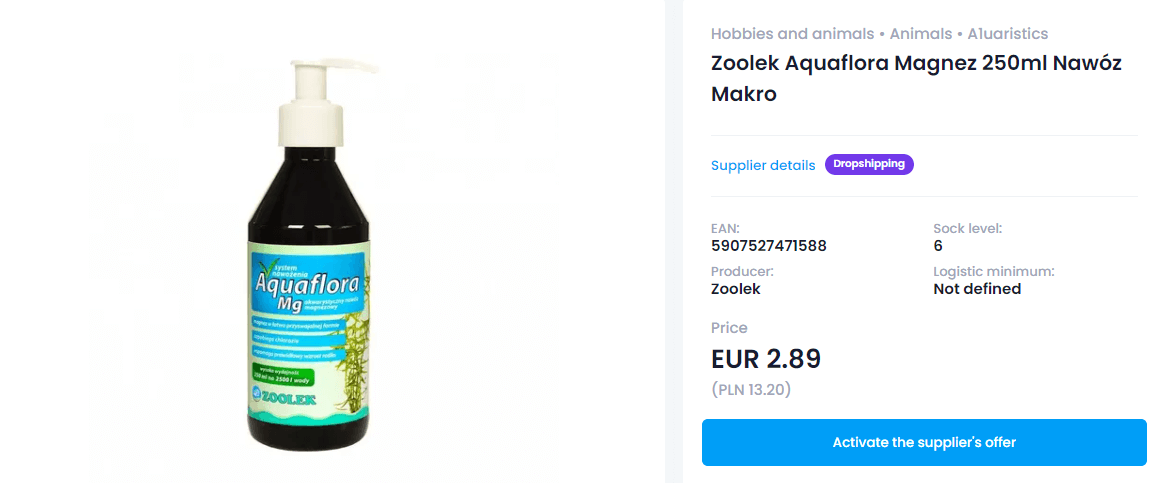 Top Suppliers: Barilo in Droplo 
The company has been successfully operating in the furniture market for years. It manufactures and sells high-quality articles for the home and garden, such as furniture, decorative accessories, lighting and garden tools.   
What sets Barilo apart from other Droplo suppliers? 
As one of the most well-known brands in this industry, the company has won recognition from customers and business partners. Their products are characterized not only by high quality workmanship, but also by original design, which makes every room unique. Barilo customers can always count on full satisfaction with their purchases and professional service.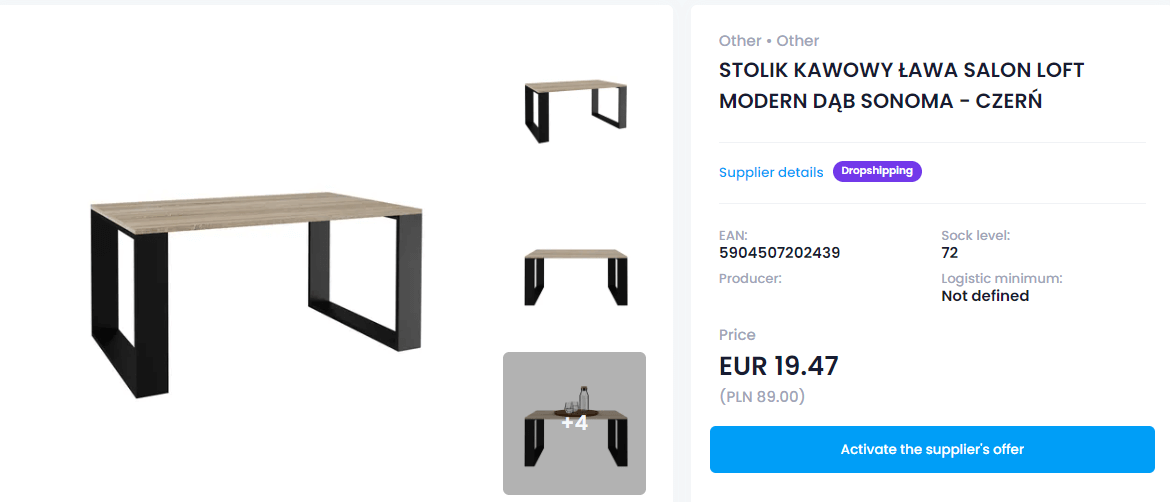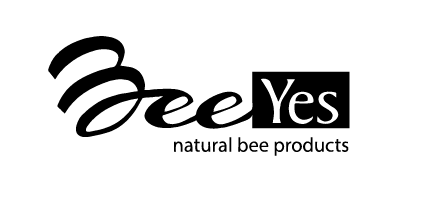 Top Suppliers: BeeYes in Droplo
This is a leading manufacturer of natural and organic cosmetics, which are characterized by their high quality and effectiveness: creams, serums, masks, shampoos, conditioners or dietary supplements. Their ingredients include honey, propolis, bee pollen and beeswax, among others, and all products are sourced in an ecological and bee-safe manner.  
What sets BeeYes apart from other Droplo suppliers? 
BeeYes natural bee products guarantee the highest quality and excellent health properties. Honey, propolis and bee pollen are known for their beneficial effects on the immune system, and beeswax is used in cosmetics to make natural creams, lotions and ointments. BeeYes has been recognized for years by customers and business partners, who appreciate not only the quality of the products offered, but also the company's principle of promoting organic cosmetics.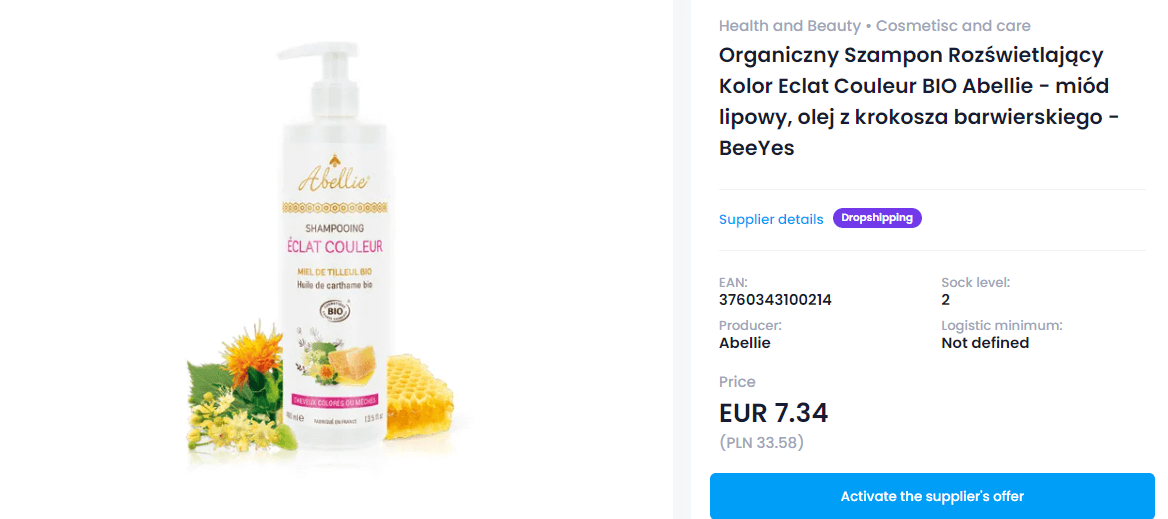 Top Suppliers: CustomForm in Droplo
This is one of the best companies in Poland, specializing in furniture design and production. CustomForm has an assortment that is dedicated to many types of rooms. You can buy the best quality tables and chairs, sofas, and lighting from this company.  
What sets CustomForm apart from other Droplo suppliers? 
Their furniture is characterized by unique design, original shapes and top quality workmanship. As a furniture supplier to Droplo, CustomForm always focuses on quality and customer satisfaction. The company is recognized in the industry, and its products can be successfully found in many Polish homes and businesses. CustomForm creates designs that combine functionality, comfort and aesthetics to create unique spaces. 

Top Suppliers:
Darymex in Droplo 
Darymex is a leading manufacturer of high-quality home textiles. The company has been on the market for more than 30 years, which means it has extensive experience in its industry. It offers a wide range of products, including bedding, curtains and drapes, pillowcases, tablecloths or bathroom rugs.  
What sets Darymex apart from other 
Droplo suppliers? 
Darymex has an assortment made of the best materials, such as cotton, microfiber, satin and linen. All products are very aesthetically pleasing and suit different styles and customer requirements. They are characterized by the highest quality and durability against damage. The products are available in many different colors, textures and even shapes.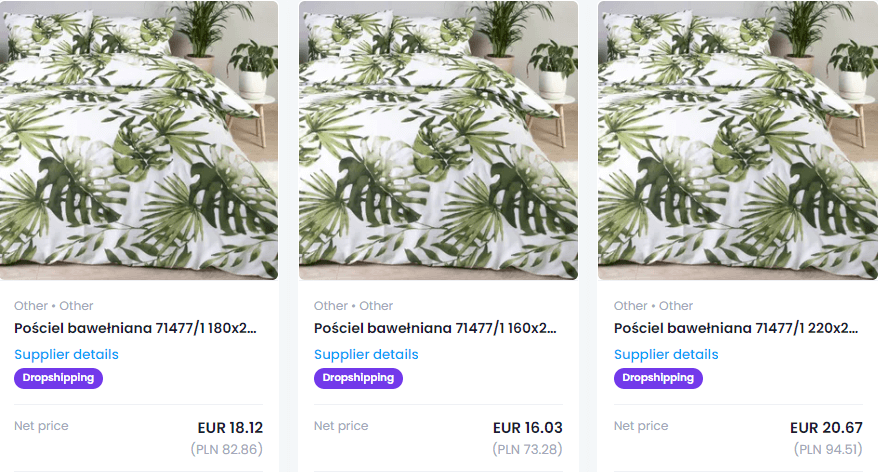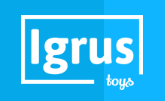 Top Suppliers:
Igrus in Droplo 
Igrus offers high-quality educational toys for children that not only provide fun, but also stimulate child development.   
What sets Igrus apart from other Droplo suppliers? 
The company has focused on the quality and innovation of its products for years. As a result, they have gained recognition among customers not only in Poland, but also abroad. The products offered by Igrus are tailored to the age and needs of the child. The offer includes puzzles, building blocks, educational games, musical instruments and many other accessories that enable the youngest to develop their abilities and talents. 


Top Suppliers:
Legalweed at Droplo 
A company specializing in the production and distribution of legal dried hemp. They come in a variety of flavors and aromas. Customers can choose the one that best suits their needs and preferences.  The company has, also hemp oils, herbs for flavoring and cosmetics.  It also offers accessories related to smoking dried tobacco, such as blotters and filters.  
What sets Legalweed apart from other Droplo suppliers? 
Thanks to the growing hemp market in Europe, Legalweed is gaining popularity for offering high-quality products from legal cultivation. Thanks to its meticulously selected product offerings and commitment to hemp legalization, the company is gaining popularity among customers and becoming one of the leading suppliers of dried hemp in Poland.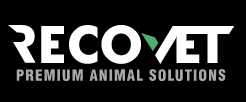 Top Suppliers:
Recovet at Droplo 
Recovet offers many pet supplies. It offers, for example, dietary supplements, food, accessories or cosmetics for their care. The company pays attention to the natural ingredients of its products, striving to provide the best solutions for the health and well-being of pets. 
What sets Recovet apart from other Droplo suppliers? 
Recovet is trusted by its customers due to its attention to the quality and effectiveness of its products. They work with veterinarians and pet nutritionists to create products that are best for your pet's health and well-being. Among other products, they offer dietary supplements for dogs and cats to help strengthen their bodies, improve immunity and prevent disease. Their products and cosmetics are gentle, non-irritating and provide nutrition to animals.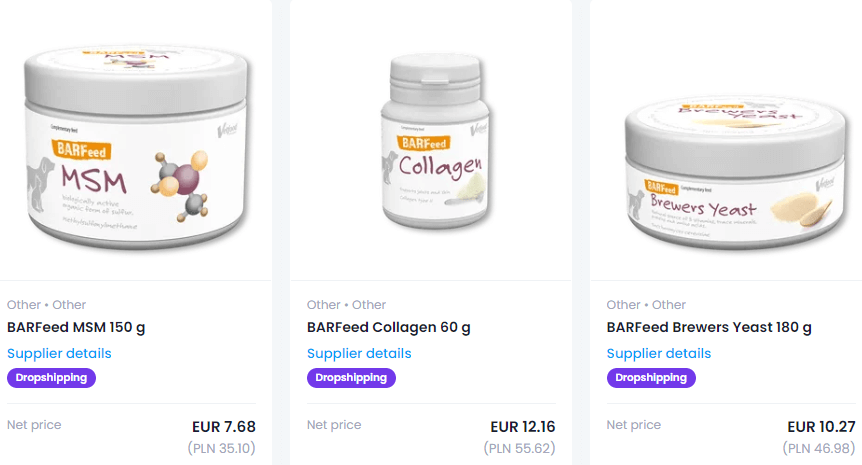 Top Suppliers:
Zwegrodzki at Droplo 
Zwegrodzki is a wholesaler that offers its customers high-quality artificial jewelry and poured perfumes. Fashionable and original ornaments are made of hypoallergenic stainless steel, while fragrances are equivalent to expensive perfumes.  
What sets Zwegrodzki apart from other Droplo suppliers? 
Zwegrodzki jewelry is a combination of modern and classic, which makes it unique in the market. It offers a variety of designs that are sure to appeal to both individual customers and online stores. The company is committed to quality and aesthetics, which is reflected in the attention to detail and high quality materials. If you are looking for unique jewelry that will make you stand out from the crowd, Zwegrodzki is an excellent choice. On the other hand, the fragrances they offer are long-lasting and vivid and resemble the equivalent of expensive scents.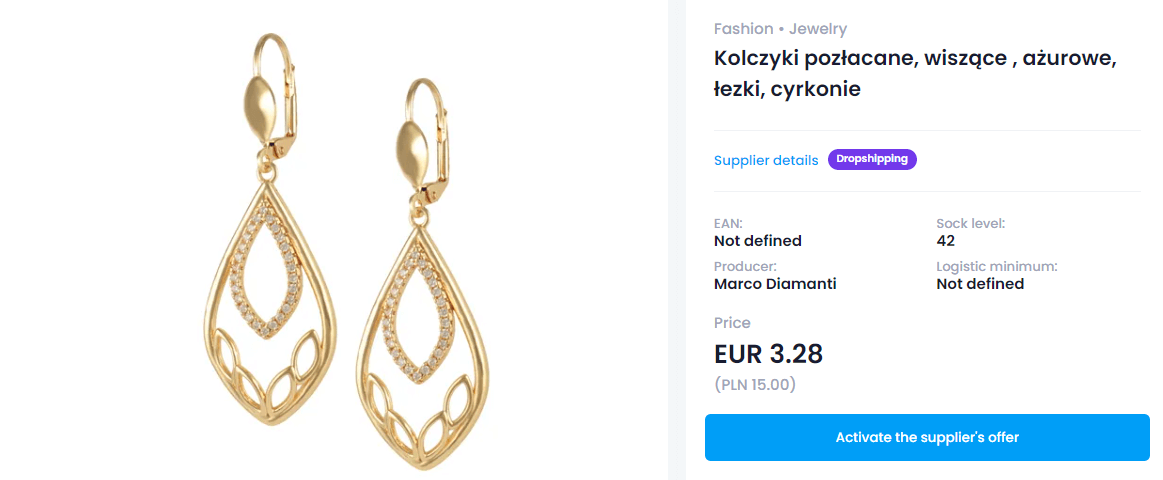 Top Suppliers:
Staviori at Droplo 
Staviori is a brand that offers, above all, beautiful jewelry and engagement rings. Many of them are true works of art.  They will be an ideal choice for those who are looking for unique and timeless designs. 
What sets Staviori apart from other Droplo suppliers? 
All the products offered by Staviori are made of the highest quality materials, such as gold, silver and diamonds. The company makes sure that every detail is carefully crafted. This translates into durability and extraordinary appearance of rings, wedding rings, earrings, bracelets or necklaces. The available designs are very diverse, so every customer can find something for themselves, regardless of preference and style.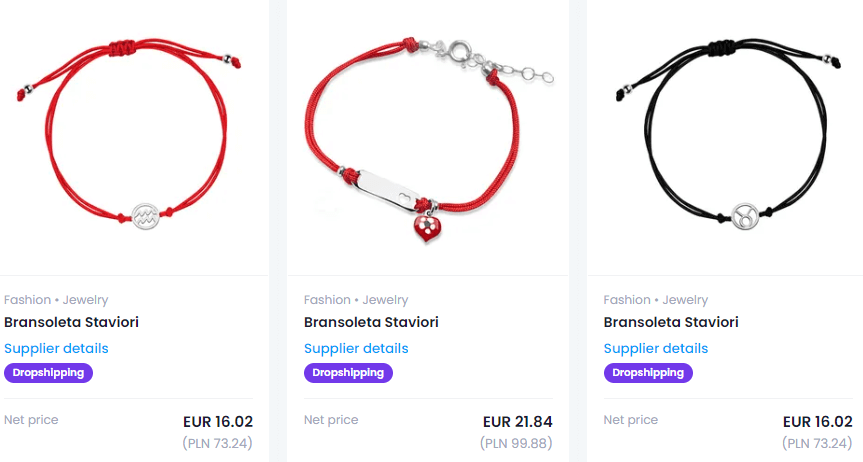 Summary 
As you can see, Droplo's platform was dominated in April by suppliers who provided their customers with the best quality products. This included Aqua Planet, Barilo and Legalweed, among others. All of them earned this title thanks to their commitment and professionalism in their work. As a result, customers were able to enjoy high-quality products and fast and efficient service. We hope that these top suppliers will continue to maintain their position and achieve success with Droplo.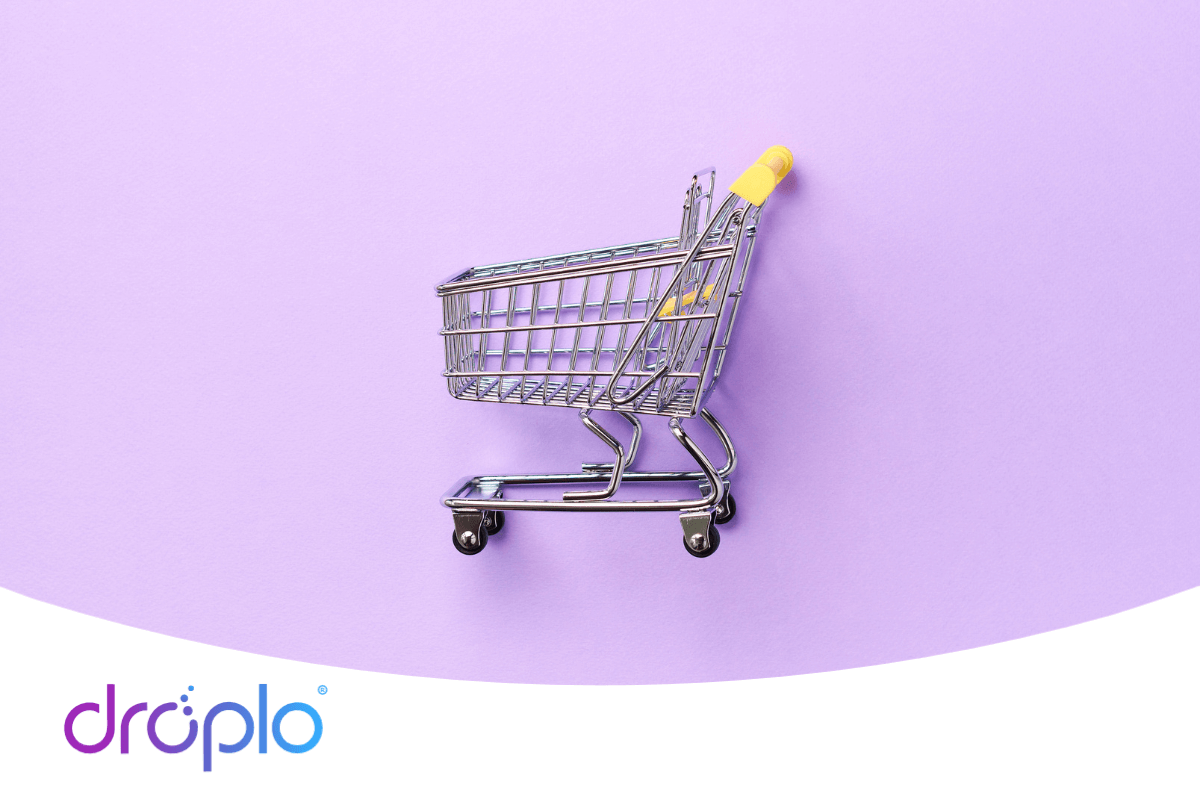 Droplo is an innovative platform for businesses to optimize and automate online sales from one place. The proposed solutions meet the needs of both suppliers and retailers. Easy establishment of cooperation, security, availability and synchronization of databases allow scaling business for both parties.     
You will gain all of this by joining Droplo's users' base. 
See also:
Go up