Czas czytania: do 0 minut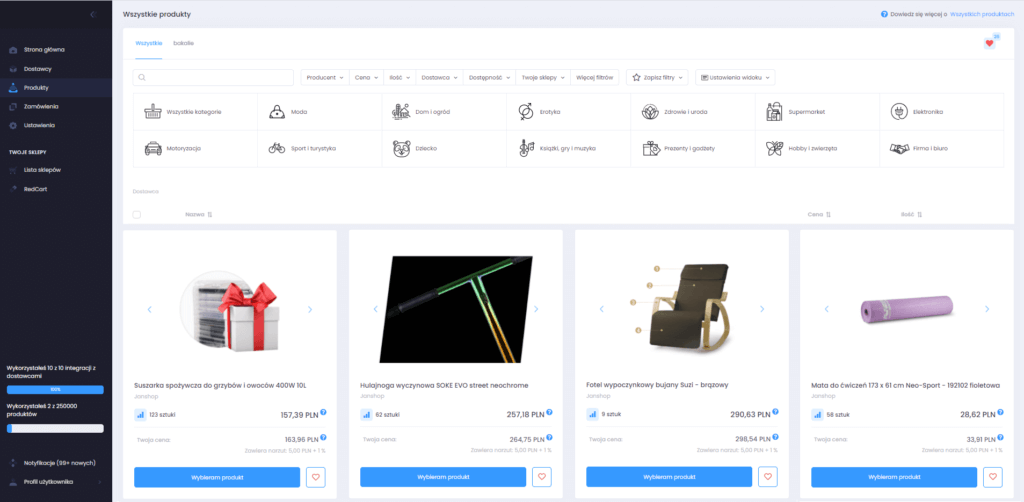 Are you the owner of an online store? Gain an advantage over the competition – choose between products and at will, expand your offer with a few clicks without investing in inventory. Save time and money while increasing the satisfaction and loyalty of your customers.
Do you run a warehouse? Join the Droplo and gain free access to the next sales market and a ready customer base that will allow you to increase your company's turnover.