Czas czytania: do 1 minut
In Droplo, you select the goods you are interested in. You import it to your store with photos, description, price, available quantity, and other parameters with a few clicks. You choose from many suppliers and products. Along the way, you set price and inventory mark-ups for all products or their groups according to the specified conditions.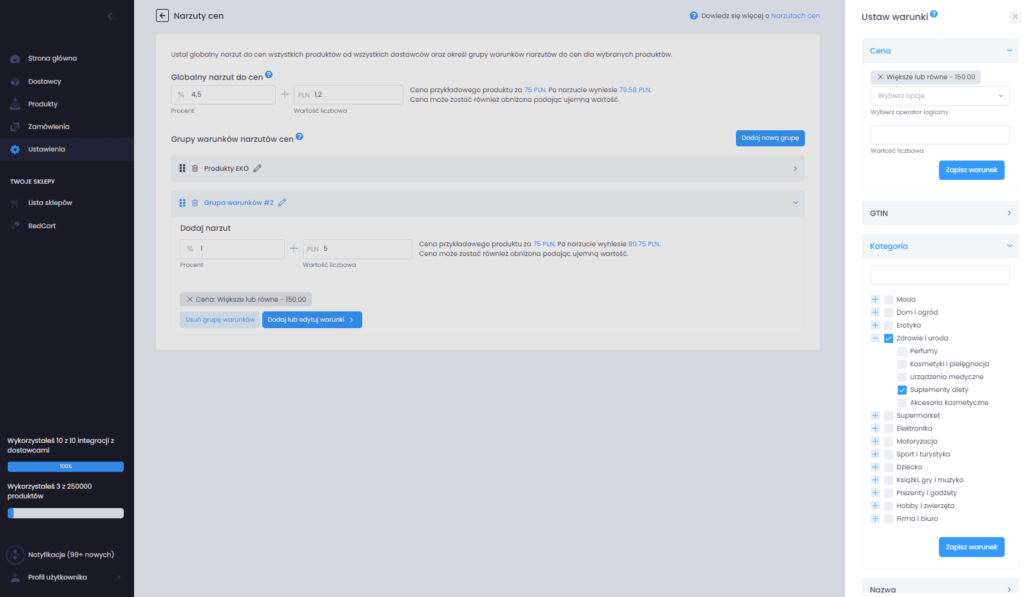 After integrating your sales channel and agreeing to the terms of cooperation with the wholesaler, you can easily import hundreds of products to your store in a few minutes. You can also manage orders from all stores, exporting and sending them to your partners in a convenient format. In a word – you automate.
You speed up almost all the processes you as a salesperson have to deal with. You'll save time in the sheer volume of daily duties to focus on developing other branches of your business.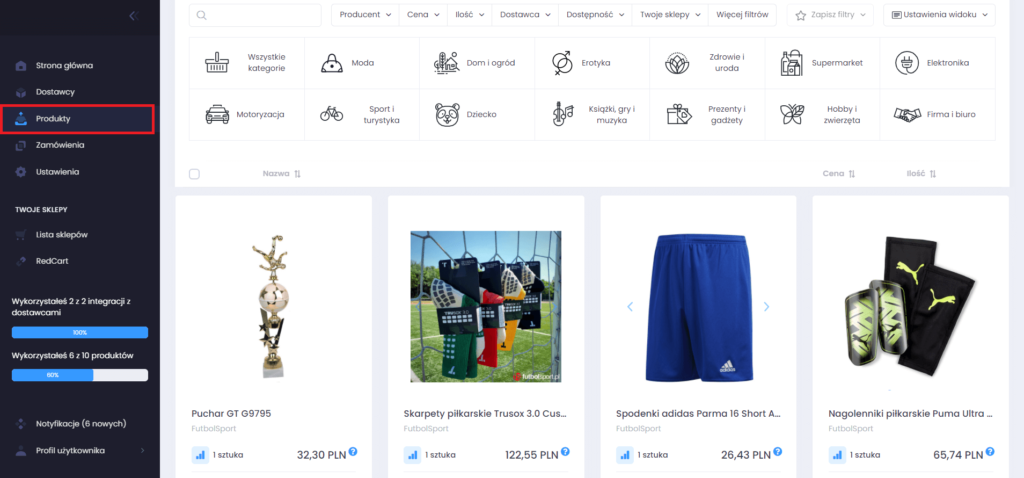 The offer is updated according to your chosen frequency, even every hour or at certain times of the day. This allows you to avoid unnecessary errors, such as out-of-date inventory, prices, or product parameters.
You will be supported by the educational and training materials available at the E-Commerce Academy, improving your knowledge and qualifications in making an effective market expansion and developing your business.
If you do not run an online store, but you are a supplier, manufacturer, or owner of a warehouse – join the Droplo, and the only cost you will incur will be the time needed to create your offer in an XML file and agree on the details of cooperation with individual sellers. This way, you gain a ready customer base and another vast market for your assortment.