Czas czytania: do 7 minut
Over the past few years, online payments have become increasingly important. Their basic idea is to fulfill shopping needs without leaving home and bypassing traditional means of payment. Payment methods are one of the most crucial elements in the e-commerce industry. Online stores need to provide their customers with not only fast, easy and convenient, but also fully secure purchase of products and services. What, then, are the best payment solutions for an online store? You will find out this information by reading our article. 
Statistics on the popularity of online payments in e-commerce worldwide   
According to the "E-commerce in Poland 2022" report, the most common forms of payment in online stores chosen by Poles are quick transfers through a payment service (70%), mobile payments (58%) and payment by card while placing an order (43%).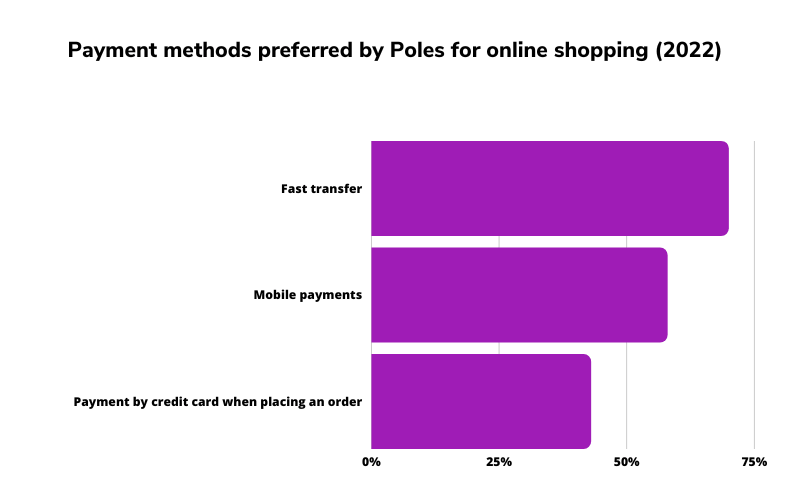 According to Statista's February 2022 report – the world is dominated by transactions using mobile wallets (44%), payment cards (21%) and online banking (12%). However, it is worth taking into account that depending on the area of the world or even a particular country – these figures may vary. In Asia (e.g., China or India), mobile payment apps (Alipay and Paytm) dominate, while in Europe and North America, both payment cards and bank transfers are still important.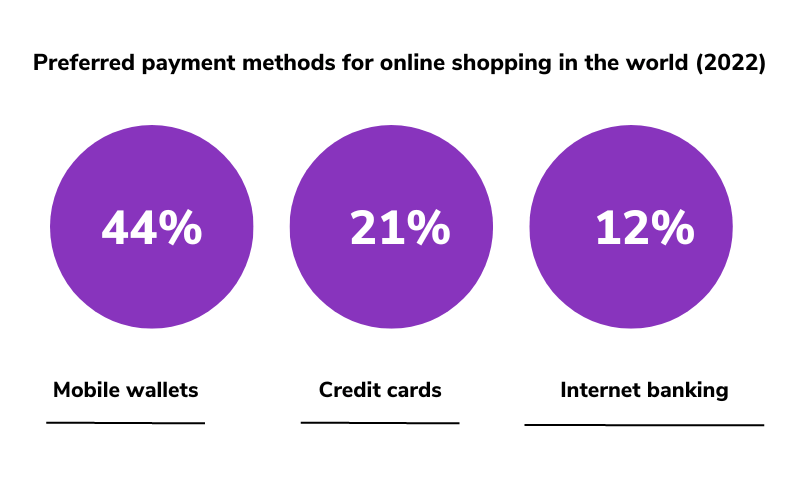 Online payment methods
It is advisable to guarantee various online payment methods in your store. This will allow customers to choose the methods of payment for online purchases that are most convenient for them. Here are the most popular ones:    
Payment cards 
E.g., debit, credit, multi-function. For a purchase transaction, you are required to enter data in the payment form on the website. These are, for example, the card number, expiration date and CVV code. Once the transaction is confirmed, the amount indicated by us is charged from the bank account assigned to the card.   
Bank transfers 
The customer transfers the money for the product directly on the account of the particular online store. To do this, the customer needs to enter the receiver's details, as well as the amount, on the bank's website or mobile app. When the transaction is approved by the banking institution, the funds specified by the customer are transferred to the online store's account.    
Electronic wallets 
They are increasingly gaining ground, especially in Asian countries. They allow transactions to be made directly from the user's account. The most popular platforms for this are, for example, Google Pay, PayPal, Skrill, Neteller or Google Wallet. It is necessary to create an account on the site and supplement it with funds. In order to pay using this method, you need to select the e-wallet payment option on the website of the online store. Then all you have to do is log in to the service and confirm the transaction.
Cash on delivery payment 
You pay for the product only after receiving the courier shipment to the specified address or at a collection point of your choice.    
Installment payment 
This is a convenient solution for people who do not want or do not have the ability to pay the entire amount at once. The repayment period can range from several to even dozens of payments in installments.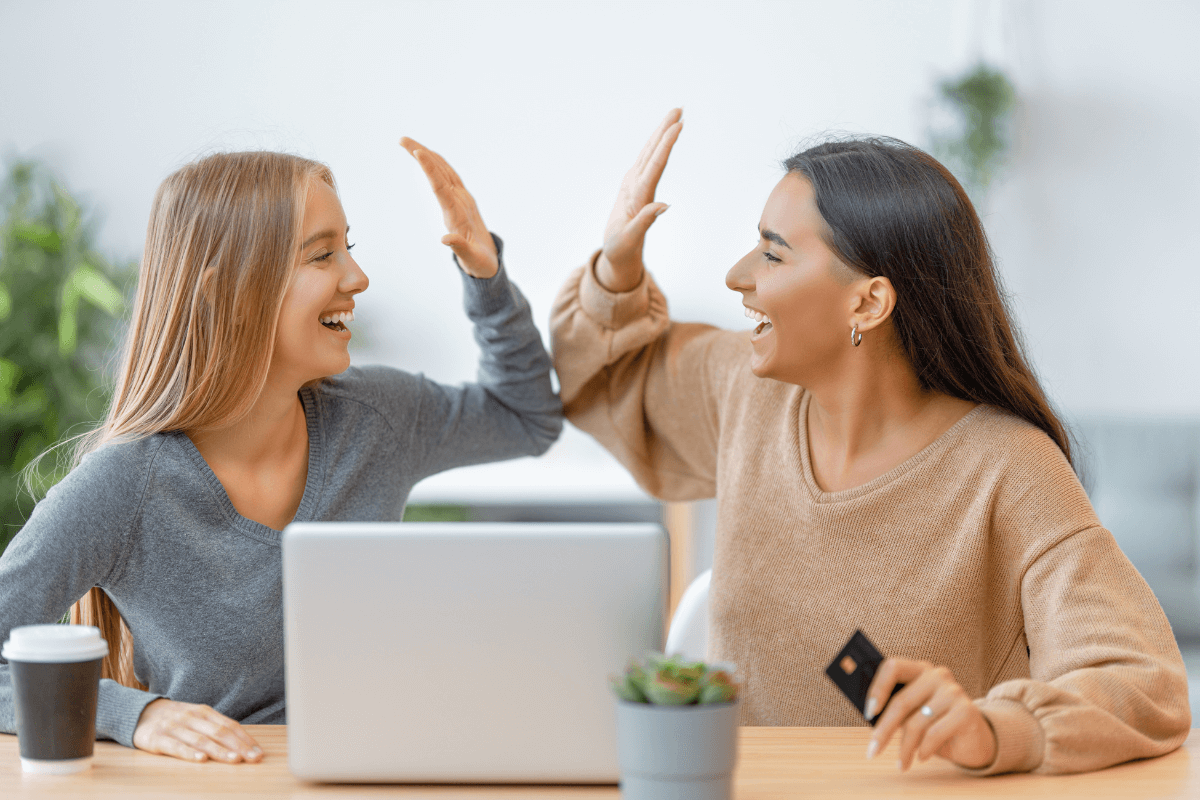 Examples of popular online payment methods
Online payments are becoming more and more popular among customers of online stores. Below are some of the most popular apps for this purpose:
Przelewy24 –

it is possible to make payments quickly and securely from bank accounts in many banks, as well as using a credit card or electronic wallet.

BLIK –

polish mobile payment method that allows you to pay using your smartphone. First, you need to register in the selected banking application and add a payment card to it. If you want to pay for purchases in an online store, you need to generate a unique code, valid only for a few minutes. Then enter this code on the site's payment page.

Revolut –

allows you to make transactions in many currencies without additional fees and commissions. It can be used both in Poland and abroad.
PayU –

is one of the largest online payment companies in Central and Eastern Europe.

It provides fast and secure payments and additional tools for sellers, e.g. anti-fraud systems.

This is a popular solution in the e-commerce industry because it integrates with many different platforms used by online stores.

PayPal –

users of this platform have the ability to transfer money to other people using PayPal.

It offers many types of payment, both bank transfers and credit cards.

At the same time, it guarantees the security of transactions.

Just like PayU – it is a popular form of payment in the e-commerce industry.

What benefits can be achieved through various payment methods?  
Various payment methods in e-commerce guarantee many benefits:  
Increased conversions and sales.  

 

Ability to attract new customers  

 

Easy settlement and greater convenience for buyers.  

 

Greater chance of making a purchase from our store.   

 

Mobile payments and electronic wallets, offer faster, more convenient transaction processing.   

 

Financial benefits – some methods guarantee lower transaction fees, saving money.

 
Online payment security  
Are you keen to improve the security of online payments in your online store? Here's our advice on how to implement the necessary safeguards to minimize the risk of fraud and thereby protect your customers' privacy:  
Work with trusted suppliers.  

 

Update your software regularly.  

 

Organize employee training on security.  

 

Use safeguards against brute-force attacks.  

 

Implement a returns and complaints policy.  

 

Provide transaction monitoring applications.  

 

Require customers to have secure account passwords.  

 

Ensure a certified payment system (e.g., SSL protocol).  

 

Ensure the best possible communication with customers.  

 

Verify customers' identities (SMS code, one-time password, etc.).  

 

Possess anti-fraud tools (e.g., Sift Science, Sift Science, FraudLabs Pro).  

 

Take care of the confidentiality of customer data and protect it from third-party access.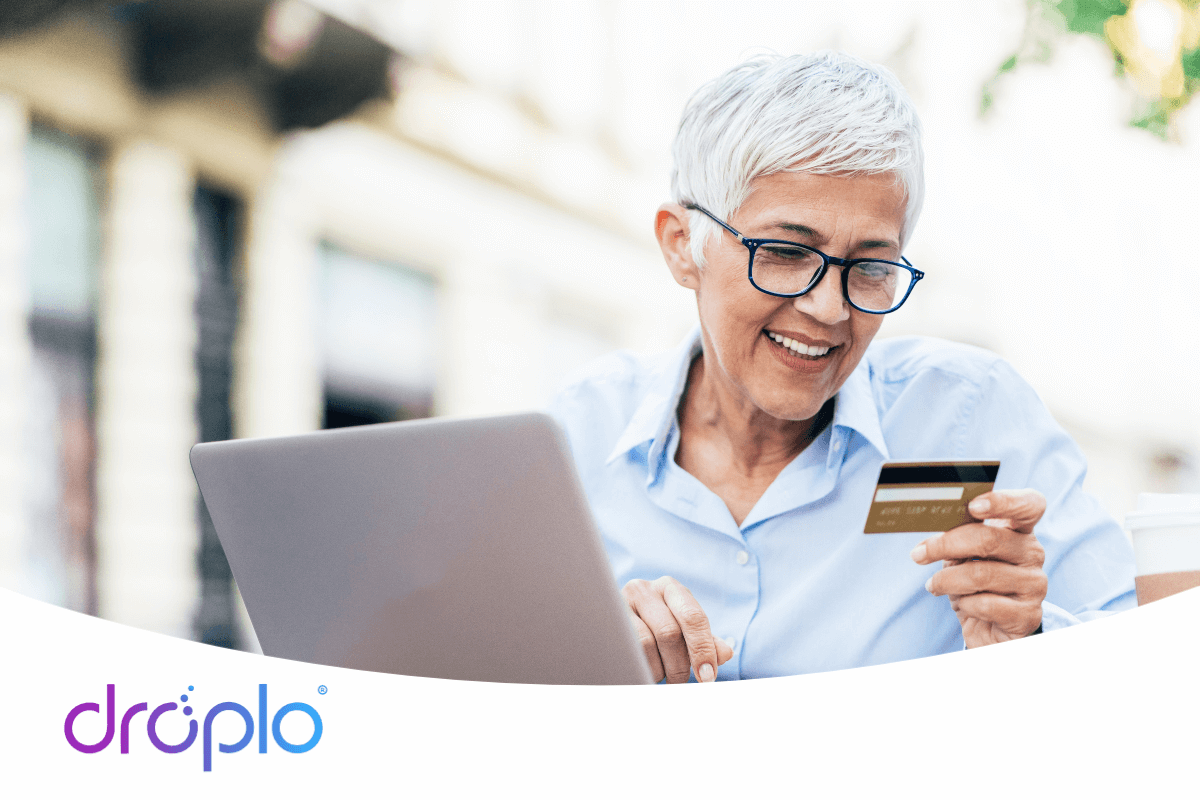 Integration with online store system 
What measures are worth implementing to integrate a payment system with an online store? 

 

A suitable payment system compatible with the selected e-commerce platform.  

 

Obtaining access to API documentation or using ready-made payment modules that the specific e-commerce site offers.   

 

Configuring the payment system according to the requirements of the e-commerce store. This can be a selection of available payment methods, fee rates and currencies. 

 

Testing the operation of the system – making sure it is properly integrated with your online store.  

 
For this purpose, it will be useful, also several tools: 
Ready-made payment modules – most popular e-commerce platforms, such as RedCart, Droplo, PrestaShop and WooCommerce, have them.  

 

Payment Service Provider (PSP) – involves using a third-party provider to integrate with multiple payment systems.  

 

Open-source solutions – in case you are not convinced by ready-made payment modules, you can use open-source solutions. These can be, for example, OpenCart or osCommerce.
Mobile payment integration – it is also worthwhile deciding on a connection to a mobile payment system, such as Apple Pay or Google Pay. More and more people are making purchases using mobile devices, such as smartphones.

 
What are the benefits of a good payment system integration with an online store?  
There are many benefits from proper integration of a payment system with an online store, the most popular of which are:  
Tracking transactions.  

 

Increasing conversions.  

 

Improved customer service.  

 

Minimizing the risk of fraud. 

 

Greater control over payments.  

 

Higher level of customer confidence.  

 

Optimization of the accounting process.  

 

Faster and more efficient payment processing.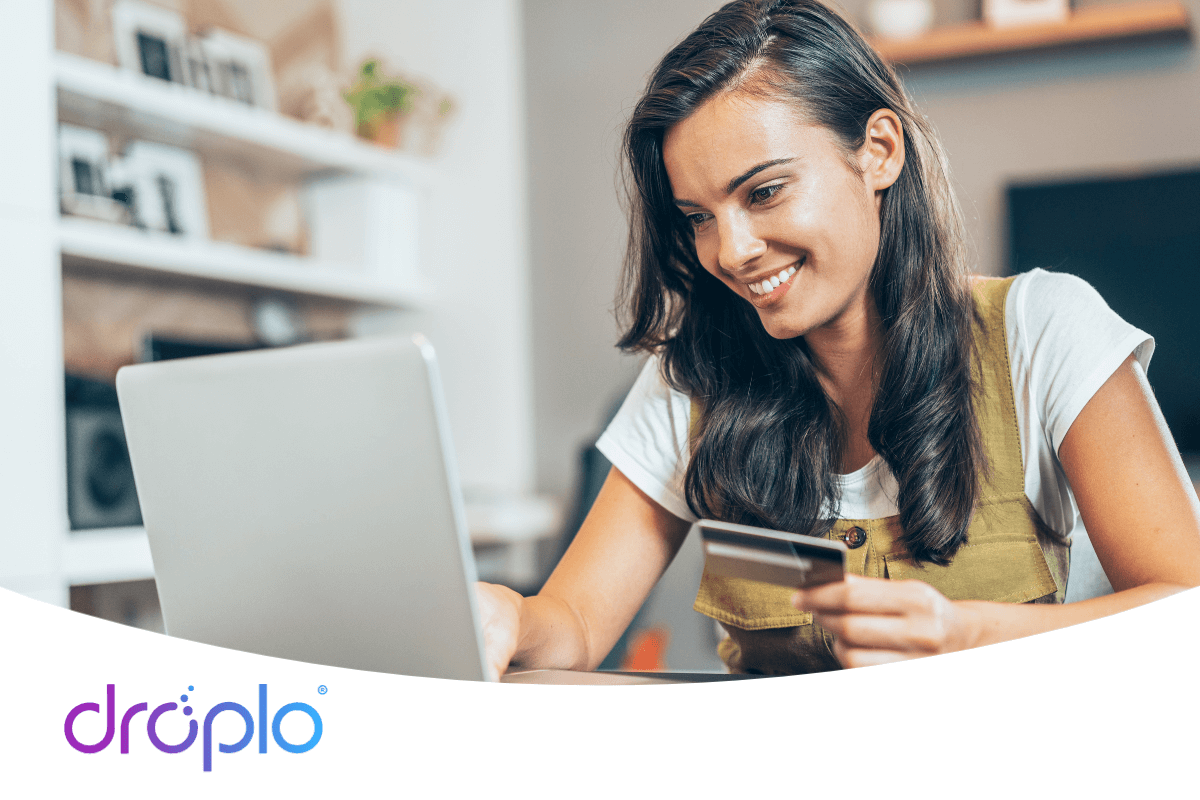 Summary  
Electronic payments are a key part of an online store's operation, so it is important to think carefully about what methods of payment you offer to customers. Payment cards, bank transfers and electronic wallets are currently the most popular. However, it is important to keep in mind that these details vary depending on the region of the world. In order to increase the security of transactions carried out on your site, it is worth taking several preventive measures. These include, for example, taking care of a certified SSL protocol, regular software updates or anti-fraud tools. Good integration of the payment system with the online store's system will bring us many benefits, such as faster transaction processing and minimizing the risk of fraud. This will make the site more customer friendly.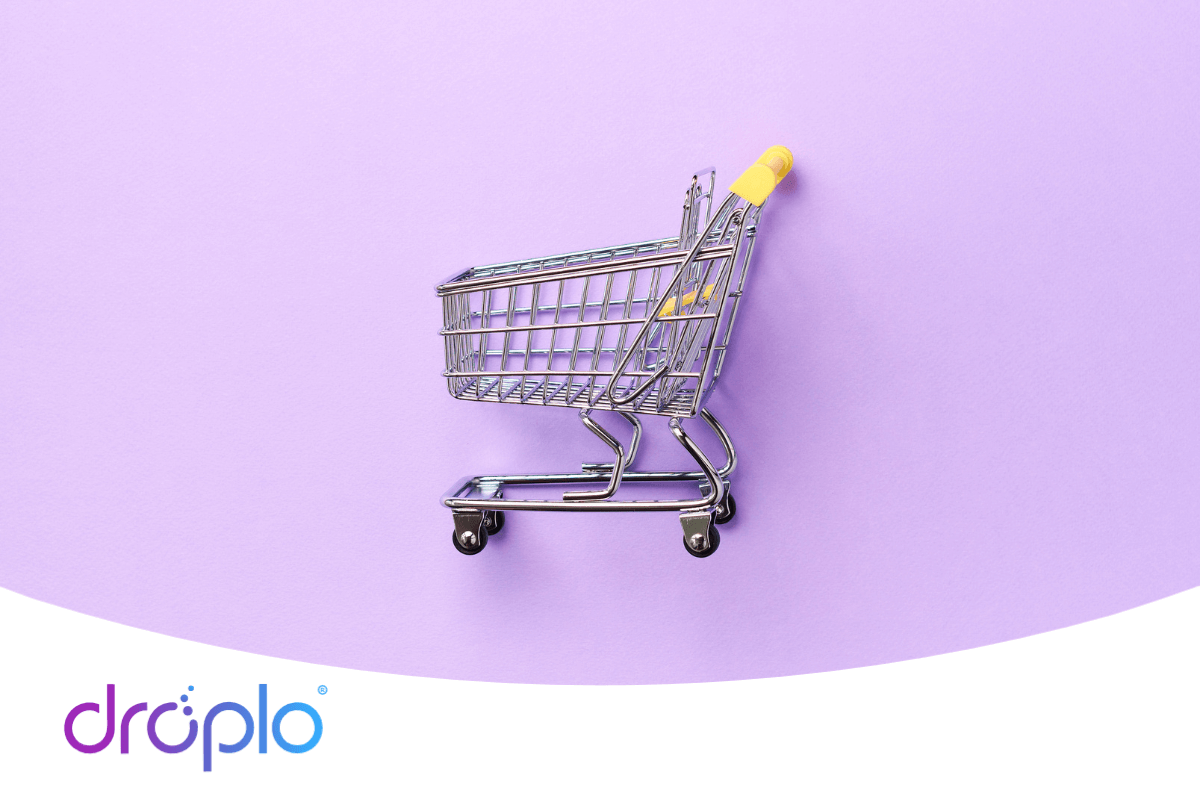 Droplo is an innovative platform for businesses to optimize and automate online sales from one place. The proposed solutions meet the needs of both suppliers and retailers. Easy establishment of cooperation, security, availability and synchronization of databases allow scaling business for both parties.     
You will gain all of this by joining Droplo's users' base. 
See also: