Czas czytania: do 7 minut
As you already know from the first part of the article – trends play an important role in the development of the e-commerce market. In 2023, you need to adapt to the expectations and needs of your customers in order to stand out from competing e-businesses. What else should you pay attention to? It is worth taking advantage of trends such as social commerce and chatbots. How can they help us reach a wider audience, simplify the buying process and increase the profits of your online store? You can find out by reading this article!  
Social commerce 
Social commerce is a popular e-commerce sales strategy recently. It involves using social media to directly sell or promote products or services. The entire process takes place within a given platform. This enables the creation of personalized offers that are best suited to the target audience. Users can integrate with each other, as well as see recommendations and reviews of products by other buyers. Social media also allows quick and easy communication with a particular brand or retailer. This form of sales allows marketing activities to be performed on a larger scale, at least within a particular channel.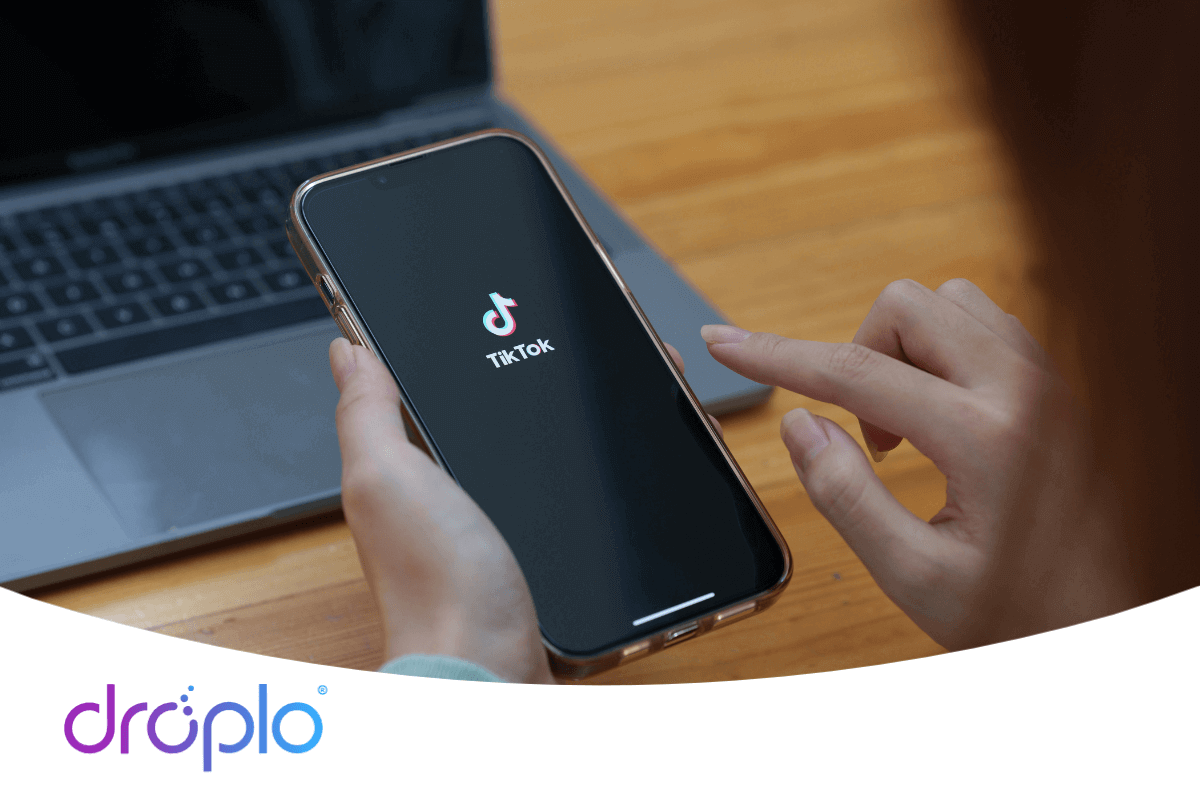 Some of the most popular social commerce platforms used lately are Instagram, TikTok, Facebook and Pinterest. 
What steps you should take to take advantage of the social commerce trend in your store?
Just a few simple steps will allow you to use social media to sell your products efficiently. What is worth focusing on?  
Set up a business profile on social media – popular platforms like Facebook or TikTok are currently one of the cheapest forms of promoting your business online. Be sure to set up your profiles so that potential customers can easily find the services and products you offer.  

 

Publish content that relates to your online store's offer – share videos, photos, descriptions and any visual identity elements that are associated with your business. It's worth using, also thematic hashtags that will help you reach a larger audience. It's worth, also, tracking the results – which posts achieve the best results, are popular. This will help you better plan future social media e-commerce activities and campaigns.  

 

Establish cooperation with influencers – these are some of the most popular people on the Internet today, who have a huge audience. Influencer will help promote your products and gain new customers, and therefore – increase sales of your online store. 

 

Sell directly on the platform – many of them allow you to conduct sales transactions from the level of a particular social media. This is the case, for example, on Facebook or Instagram. This makes it much easier to buy a given product. 

 

Engage the community – encourage your audience to interact, write comments, reviews and try to respond to them in real time.

Share reviews about products, organize contests with prizes.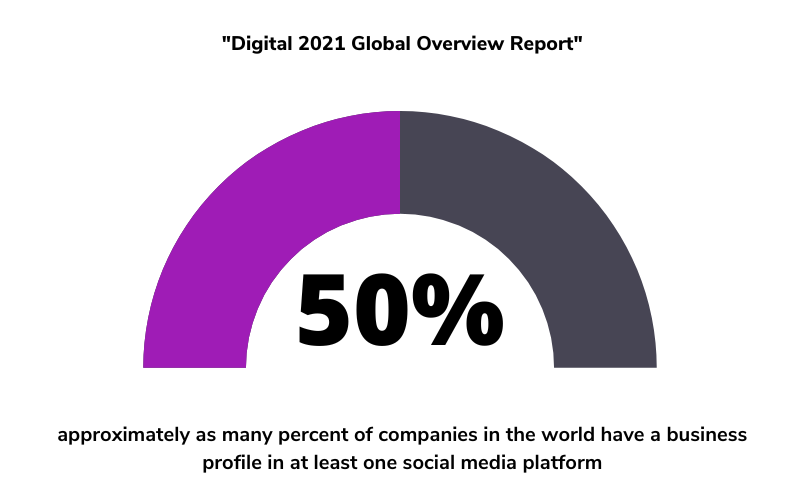 Benefits of using the social commerce trend
Wider reaches, reaching a large audience;

Ease the buying process – selling through social media platforms is simple and intuitive;

Increase the visibility of the products you offer, such as the function of tagging products on Facebook or Instagram;

Create your brand, strengthen your corporate identity through your presence in social media, which is a popular channel;

Get to know your customers better – from analyzing comments or reactions of the audience to published content, you can learn more about their buying preferences, and expectations from the brand;

Greater profits – social commerce sales are now one of the best ways to scale your business, and in turn, to sell better.
Tools enabling social media buying
Social commerce sales are gaining popularity. Here are some examples of tools that will enable the customer to purchase your products or services:   
Product tagging – tagging items allows you to quickly and easily find and then purchase the product you are interested in. For this, however, you need to integrate your account with one of the e-commerce platforms, such as WooCommerce or Shopify. It is worth investing in tools that allow you to place links to our online store and directly redirect to the page. An interesting solution, for example, is Foursixty – it allows you to convert social media posts into online stores, so you can purchase the products you see in the photos. 

 

Plug-ins – the use of appropriate plug-ins allows you to display products in the form of catalogs on your company account, as well as to conduct direct sales from a given e-commerce platform.

 

Chatbots – thanks to such a tool, customers can get answers about the availability of goods, as well as buy the product they are interested in from the chat level.

 

It is also worth considering large-scale marketing activities. They will help you reach new audiences. Appropriate advertising content and tailoring it to your target group can boost your online store's sales. 

 
Examples of popular e-commerce platforms: 
Shopify;

 

Magento;

 

Pinterest Shop;

 

Facebook Shops;

 

WooCommerce

 

Instagram Shopping

 
Chatbot
Chatbots are highly developed computer programs that recognize and process the natural language spoken by humans. Thanks to their advanced features, they are able to communicate with visitors to a given site, both in text and sometimes even voice form. They are able to provide answers to the most common questions asked by users, for example, through the use of flowcharts. Many of them are able to carry out transactions executed on a given site. Currently, chatbots are used in many different sectors of the economy, such as banking, retail or healthcare. They are, also, present on social media platforms such as WhatsApp, Facebook Messenger or Slack.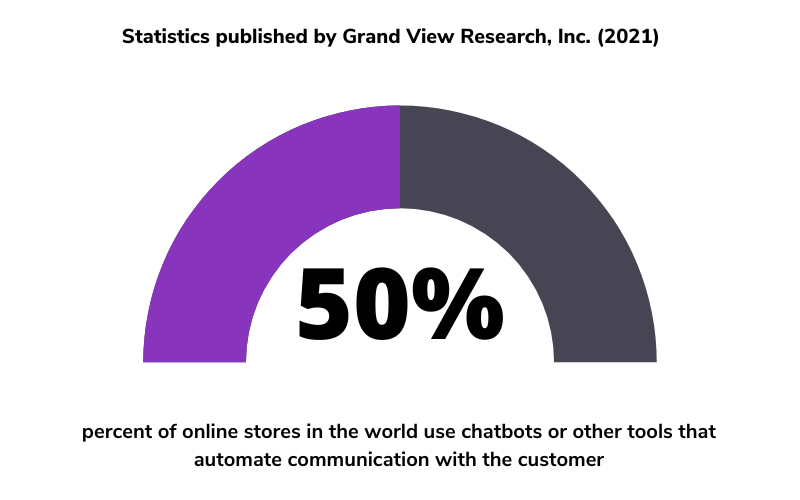 What steps should be taken to benefit from the chatbot trend in your store? 
Determine the goals – at the beginning it is worth determining what your main goals are. These can range from automating business processes, improving customer service to increasing sales. 

 

Choose the right platform – on the e-commerce market we have access to a very large number of platforms for creating chatbots. Decide on the one that best suits the needs of your business, both financially and in terms of functionality.  

 

Develop scenarios – plan what questions your customers will ask most often and develop comprehensive answers to them. Prepare several scenarios, for example, about promotional offers and issues to respond to.  

 

Testing and improvement – once you've implemented the chatbot service into your store, be sure to systematically monitor its performance. Conduct, also, tests to constantly improve it, adapt it to customer requirements, and therefore increase its effectiveness. 

 

Promote the chatbot – it's worth informing users about the introduction of such an improvement to the e-store. Use the website, social media and mailing campaigns for this purpose – then the message will reach as many people as possible.  

 

Using the chatbot creatively – the chatbot can be used in many innovative, creative ways, for example, to hold contests and send customers information about promotions.

 
Tools you should use to enable customers using chatbots in your store:
Platforms for creating chatbots – sites such as Tars, ManyChat and Chatfuel are proven to be useful. They allow you to create a chatbot without having knowledge in fields such as coding or programming. They offer a number of advanced features, such as automatic responses to customer inquiries, integrations with various tools and personalization of messages. 

 

Integration with a website – this is possible by using the appropriate plugins, for example, LiveChat or Zendesk. 

 

Synchronization with a CRM system – this enables better customer service and automation of business processes. 

 

Integration with communication platforms – chatbots can be integrated with platforms such as Facebook Messenger and WhatsApp, for example. 

 

Data analysis tools – there are many tools available to track user actions and analyze user behavior data in detail. The most popular of these include: Google Analytics and Facebook Pixel.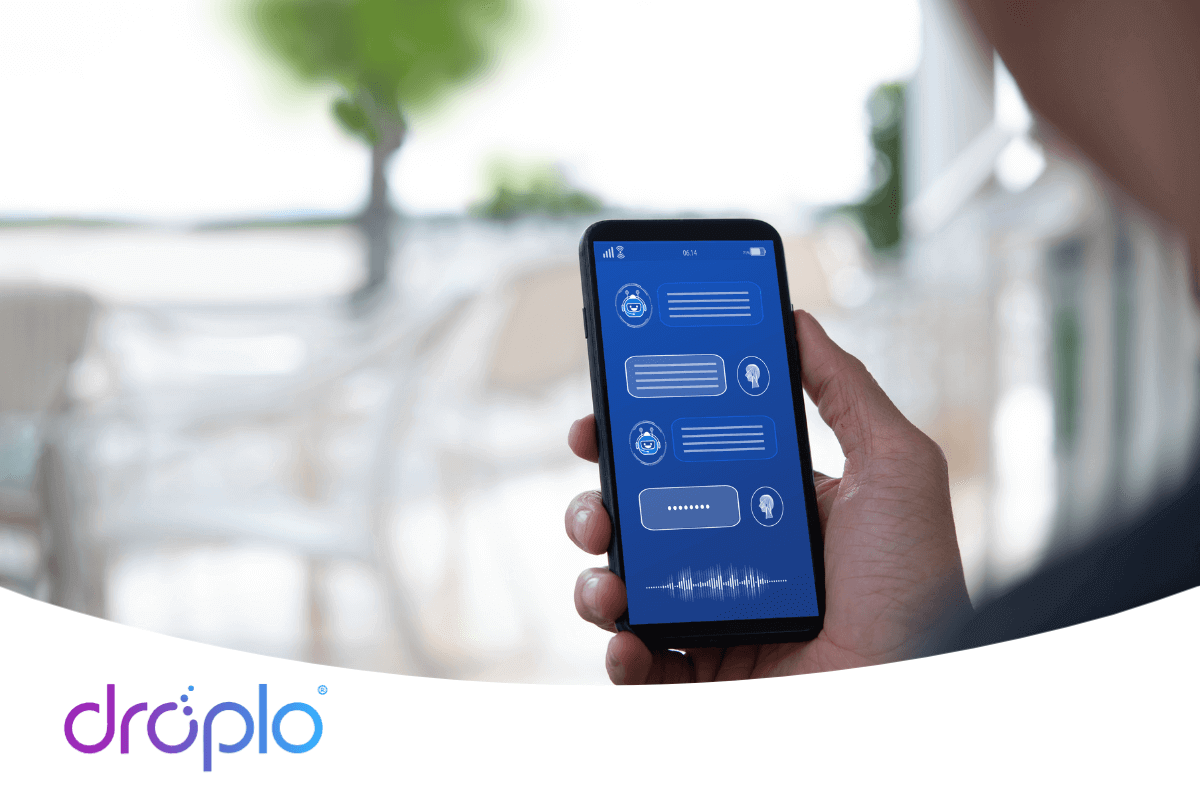 The biggest benefits of using chatbots trend in e-commerce:
Increased sales; 

 

Improved customer service; 

 

Automation of processes;  

 

Saved time and resources; 

 

Increased customer engagement;  

 

Automated certain business processes; 

 

Enhanced efficiency of communication with customers. 

 
Summary
The article suggests several ways to use social commerce, i.e. selling through social media. It is worth taking an interest in this trend, as it will bring many benefits to your online store, not only financial. It can, also, help you get to know your customers and their preferences better, increase the reach and visibility of the products you offer, facilitate the buying process and even strengthen the visual identity of your brand. For this type of sales, it is worth using appropriate plug-ins and tagging products in images.  The second e-commerce trend is chatbots. They can set goals for a selected e-business and improve the performance of an online store, including customer service. Tools such as chatbot building platforms, website integrations, CRM synchronization or data analysis programs are very helpful in achieving your goals.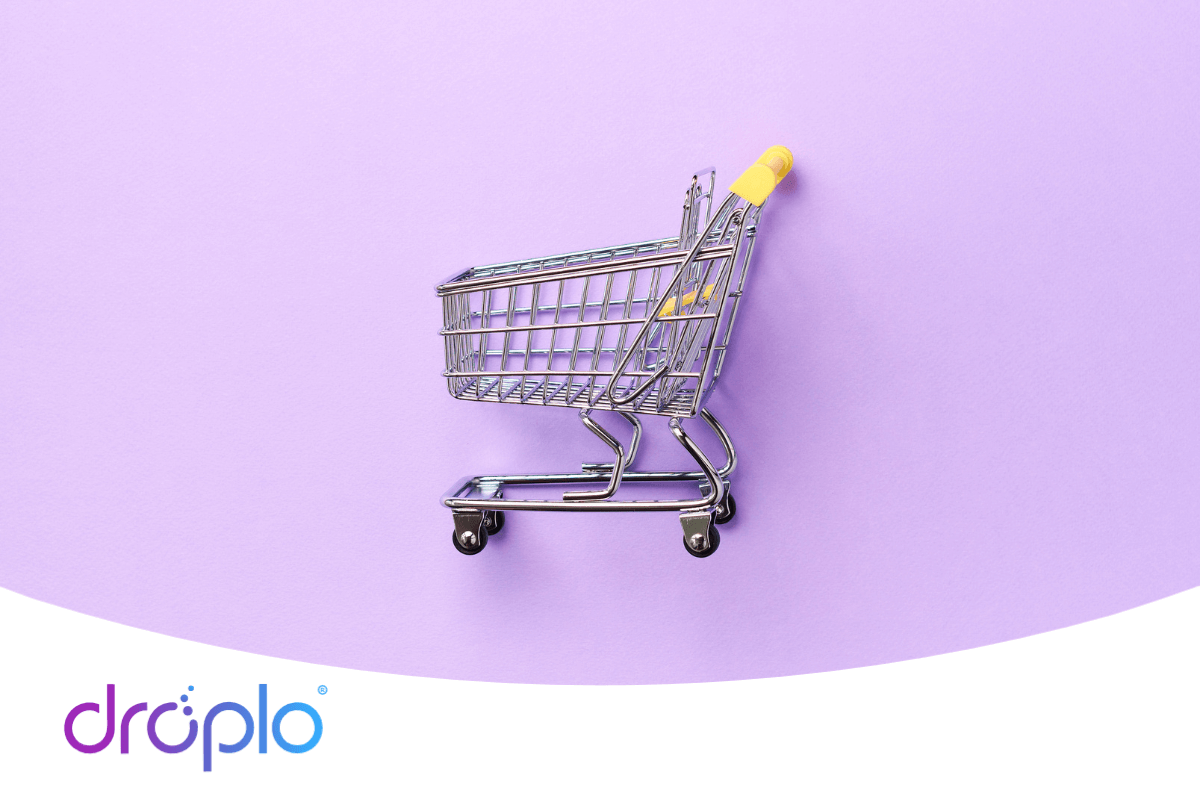 Droplo is an innovative platform for companies that allows you to optimize and automate online sales from one place. The proposed solutions meet the needs of both suppliers and sellers. Easy cooperation, security, availability and synchronization of databases allow you to scale businesses for both parties.  
You gain all this by joining the group of  Droplo customers.
See also: